images of Saddam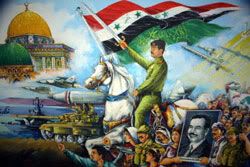 courtesy
Worldpress.org
As you might imagine there are an
enormous
number of photo-edited images of Saddam on the internet-- some are incredibly poisonous in spirit, so much so that they're really not witty as they're (apparently)meant to be, while some are quite clever. I particularly like this one for some reason: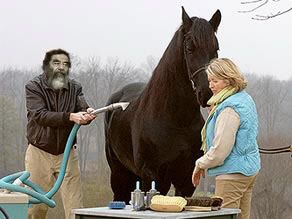 courtesy
deadletter.org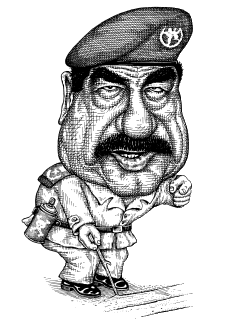 courtesy
Merel.us
via "The Eyranian"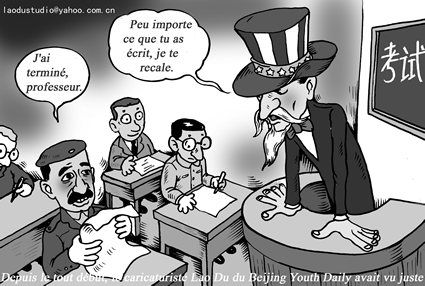 courtesy
bjinformation.com
And no, I don't know what they're saying.
One of the more notorious photos of Saddam on the net: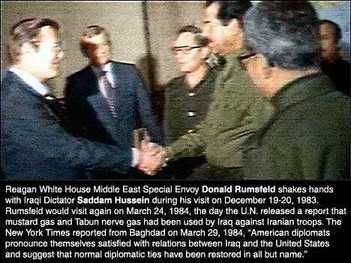 courtesy
whatreallyhappened.com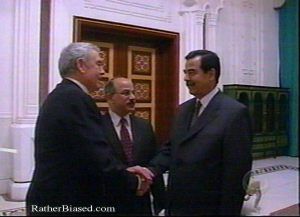 courtesy
joelcomm.com
And this one in which he met with Dan Rather prior to their 2003 interview. I imagine that both were taken by official Saddam photographers-- one gets the impression he prefers only on his left side be photographed, or perhaps he preferred to always be in the right side of the frame(?)
courtesy
vnexpress.net
Saddam at ten years old.